Sortis sponsors and manages the $100 million Sortis Income Fund, an un-leveraged, evergreen investment fund focused on the acquisition of senior loans collateralized by real estate in Western US markets. SIF's disciplined approach and rigorous risk management results in a diversified loan portfolio generating stable, high yielding fixed-income returns for investors, all without the use of leverage.
Sortis' real estate and banking expertise allows SIF to selectively deploy capital in an environment where high demand for financing is not being met by traditional financial institutions.

Sortis Opportunity Zone Fund
Sortis Holdings sponsors and manages the Sortis Opportunity Zone Fund I, a Tax Reduction Fund for investors to take advantage of one of the best capital gains tax reduction programs of a generation. Created through the Tax Cuts and Jobs Act passed in December 2017, Opportunity Zones offer investors the ability to invest realized capital gains into real estate projects and businesses in qualified geographical areas. Following our successful private lending fund footprint, Sortis invests in the Western US with a focus on the Northwest.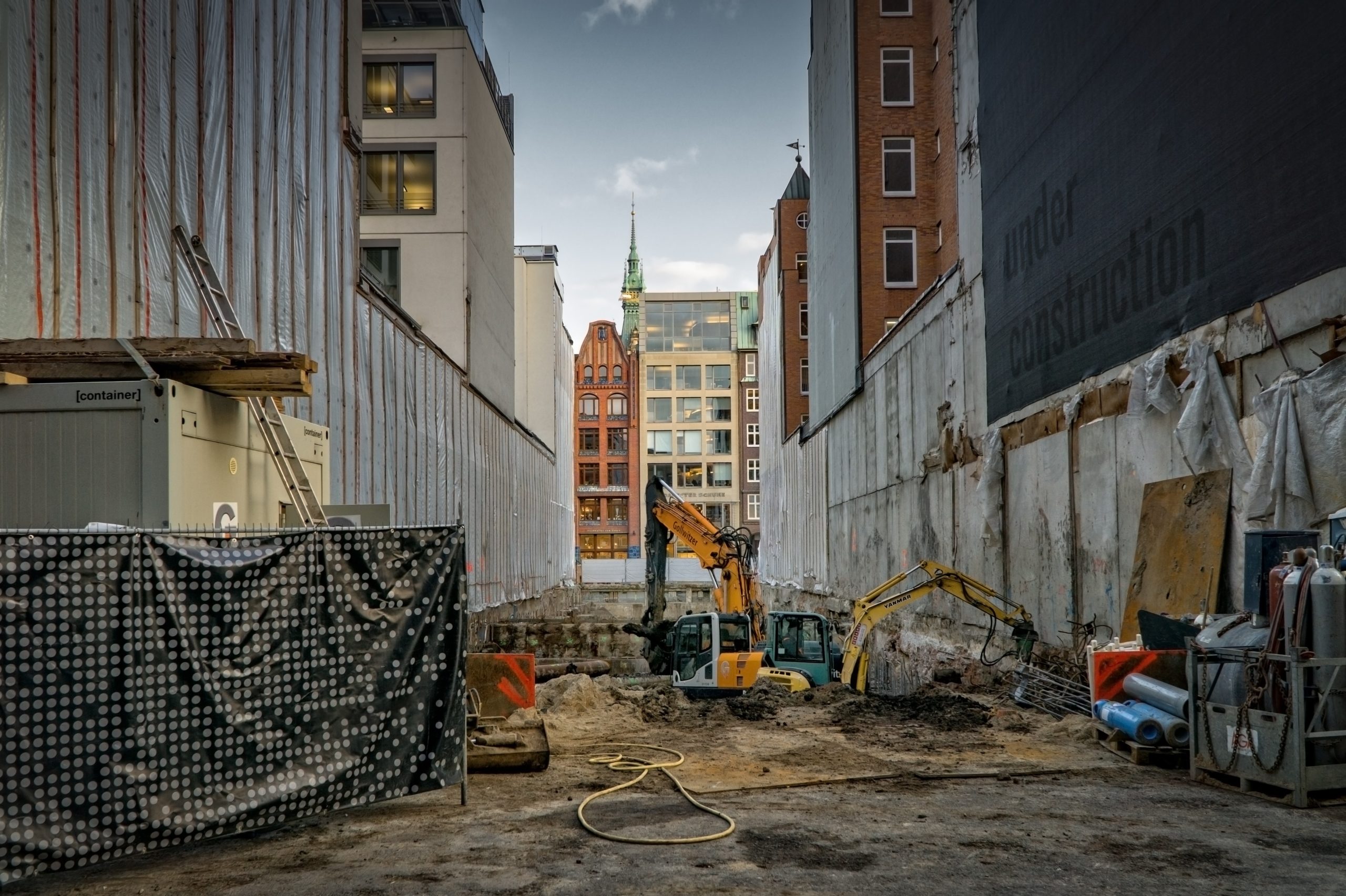 The Sortis Rescue Fund was launched to capitalize on the dislocation and market stress caused by the COVID-19 pandemic and subsequent economic fallout. The current recession is proving to be deep and intense enough to create situational distressed opportunities, particularly in hospitality, retail, office, and select operating businesses.
The SRF does not make broad market acquisitions but rather rescues and acquires specifically targeted distressed assets in situations with strong value enhancement.

Our Consumer-Focused Private Equity platform equips remarkable energetic founders and management teams with the tools needed to reach their high growth potential by bringing together highly experienced managers and world-class digital agency WLCR.
We invest in entrepreneurs who have built profitable businesses demonstrating operational success and established relationships with consumers. Our investment strategy allows brands to focus on what makes them special while providing e-Commerce structure and support and the networks, resources, and means to propel them towards exponential growth.

We have an uncanny ability to read the markets, anticipate emerging and enduring trends, and direct our investments to unique projects positioned to generate excellent risk-adjusted yields. Our track record reflects our expertise across a broad range of asset classes — office, retail, multi-family, hospitality, assisted living — and our ability to bridge economic cycles while mitigating risk.

Our full-service alternative investing expertise provides a superior customer experience with a variety of technology-enabled real estate lending products. Our expertise in un-leveraged real estate lending has allowed us to provide consistently strong returns to our investors.

Sortis offers expanded alternative investment opportunities for those interested in private equity. We focus on investments in consumer facing companies spanning from products to hospitality to real estate. Sortis' approach to private equity is to protect principal and provide investors with opportunities that support economic growth and community resiliency.

Leveraging our companywide expertise, we offer advisory services through our Sortis Capital affiliate. We specialize in debt and equity capital placement, loan sales, strategic capital advisory, and distressed situations. Our experienced team has executed more than $10 billion in total advisory sales.
Our Values
CLIENT FOCUS
We forge strong, enduring relationships with our clients and partners. In pursuing our shared vision, we are accessible and attuned to your needs.
At Sortis, we embrace five distinct values in delivering superior client experiences and generating desired results.
HARD WORK
We invest significant time, attention and expertise into each relationship, making every effort to promote the best possible outcomes.
INTEGRITY
Our reputation is built on fair and responsible business practices. We are committed to upholding the highest standards of conduct with our clients and partners.
CREATIVITY
Unique situations require inventive solutions. For greater customization and return potential, we inject creativity through exceptional ideas, actionable strategies and innovative tools.
SUSTAINABILITY
We conduct our business in a socially, environmentally and economically responsible and ethical manner, being respectful of the communities in which we work.