A Compelling Tax-Advantaged Real Estate Investment
If you're planning to realize a capital gain in the near future or are simply interested in harvesting a portion of an existing unrealized capital gain, Opportunity Zone Funds are one of the most exciting investment developments in recent history.
Opportunity Zones offer investors the ability to invest realized capital gains into real estate projects and businesses. Investors who realize a capital gain from cryptocurrency, or selling an asset like stocks or real estate, can defer the tax payments to 2028 by reinvesting the gain into an Opportunity Zone Fund within 180 days. The gains on the new Opportunity Zone investment if it is held for 10 years is also tax free.
After the passage of the Tax Cuts and Jobs Act in 2017 we launched the Sortis Opportunity Zone Fund, a tax reduction fund for investors to take advantage of one of the best capital gains tax reduction programs of a generation. Opportunity Zone investment funds offer investors the ability to invest realized capital gains into real estate projects and businesses in qualified geographical areas.
Invest in the Sortis Opportunity Zone Fund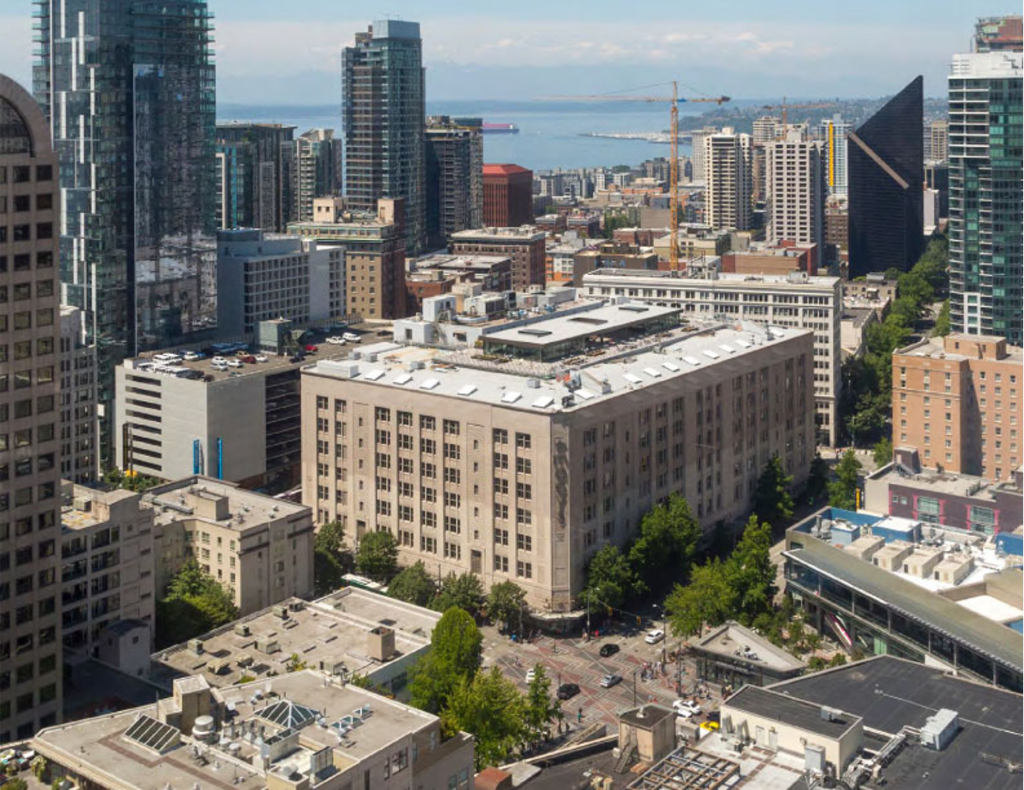 Sortis is both a developer through our affiliated developer and an allocator of capital to third party developers. Our deep real estate expertise allows us to play both roles effectively and give investors the best available real estate projects.
Why Opportunity Zones?
Tax Deferral – taxes due on capital gains are deferred until 2028
Tax Reduction – with the rolled over gain reduced by 10% after 5-years & 15% after a 7-year hold
Tax Relief – by holding the asset ten plus years there is NO capital gain on the new OZ investment
Flexibility – as the gain can come from almost any asset including cryptocurrency gains (for example, gains from the sale of bitcoin,) stocks, bonds, art, sale of a business, and other real estate
Alternative Investment Diversification – Add alternative investments to your portfolio to diversify and protect from a highly volatile market
Inflation Protection – real estate provides a proven hedge against inflation making an eventual uptick work for you rather than against you
Invest in the Sortis Opportunity Zone Fund
Sortis Investment Strategy
Geographic Approach
Western US with a focus on the Pacific Northwest. Strong diversified economies, growing millennial demographic, lifestyle amenities, and urbanization. We focus on top performing submarkets and the best locations within those submarkets.
Risk Mitigation
Strong focus on downside protection and capital preservation. Disciplined capital allocation, detailed underwriting, pre-leasing when possible, and strong execution.
Creative Sourcing
Off-market transactions, situations where complexity limits the buyer pool, prospective tenant driven, pre-bid completion of due diligence.
Distressed Situations
Market dislocation, undercapitalized, over-leveraged, fund life expiration, foreclosure, and bankruptcy.
Basis Oriented Investments
Assets that can be acquired at a discount to relative replacement cost.
Strategic Monetization
Continuously conduct buy/hold analyses throughout the fund duration to realize maximum risk-adjusted returns.
How to Invest
Send us an email at info@sortis.com for more detailed information on how to invest in the Sortis Opportunity Zone Fund. Or, you may invest right now using our online investment portal.
Sample Sortis Opportunity Zone Fund Investments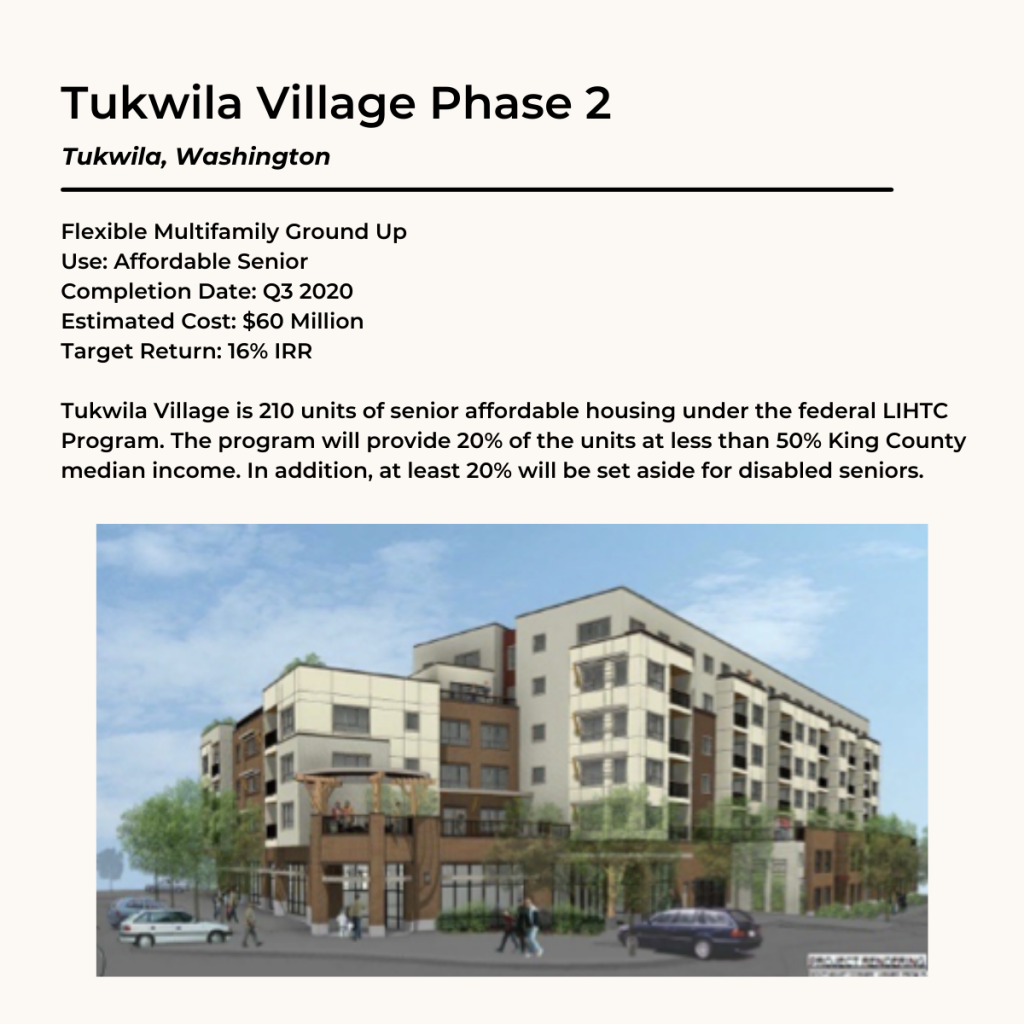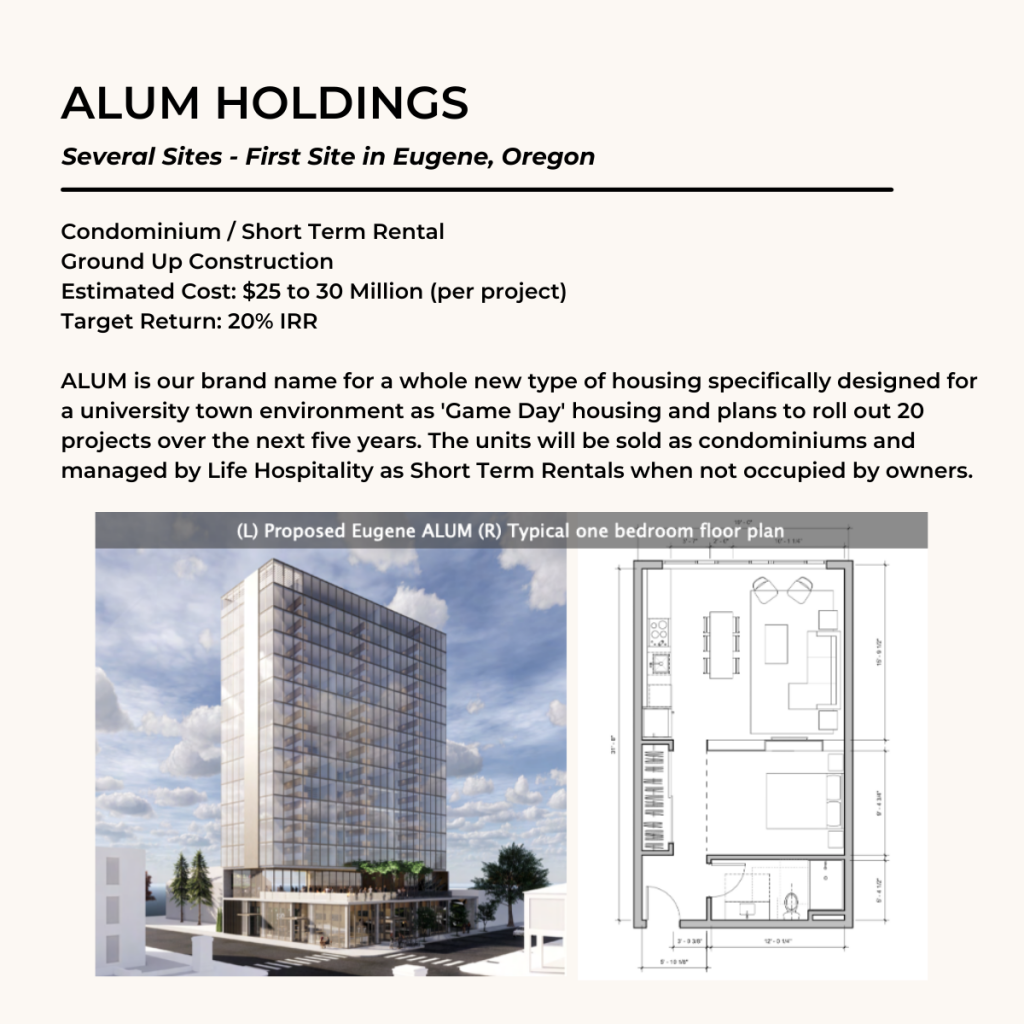 Learn more about Sortis and check out our newsroom to stay up to date with current deals and announcements.
Questions? Email Paul Brenneke at paul.brenneke@sortis.com
Ready to Invest? Use our digital investor portal here