Sortis (OTC: SOHI), a Portland, Oregon-based alternative investment fund manager, has acquired a 50% interest in the Mayflower Park Hotel in Seattle, Washington. The hotel is located immediately adjacent to the retail core, just blocks from Amazon's headquarters to the northeast and Pike Place Market to the west.
The historic Mayflower Park Hotel dates to 1927 and has been under the same ownership for the past 55 years. The Sortis acquisition will allow the hotel to exit the COVID-19 crisis refreshed, drawing from the owner's knowledge and contacts while upgrading and digitizing operations. Oliver's, the hotel's famous martini bar, is now open and serving a light dinner on a new bistro menu. Sortis will manage the property directly to keep operations lean during the ramp up post-COVID.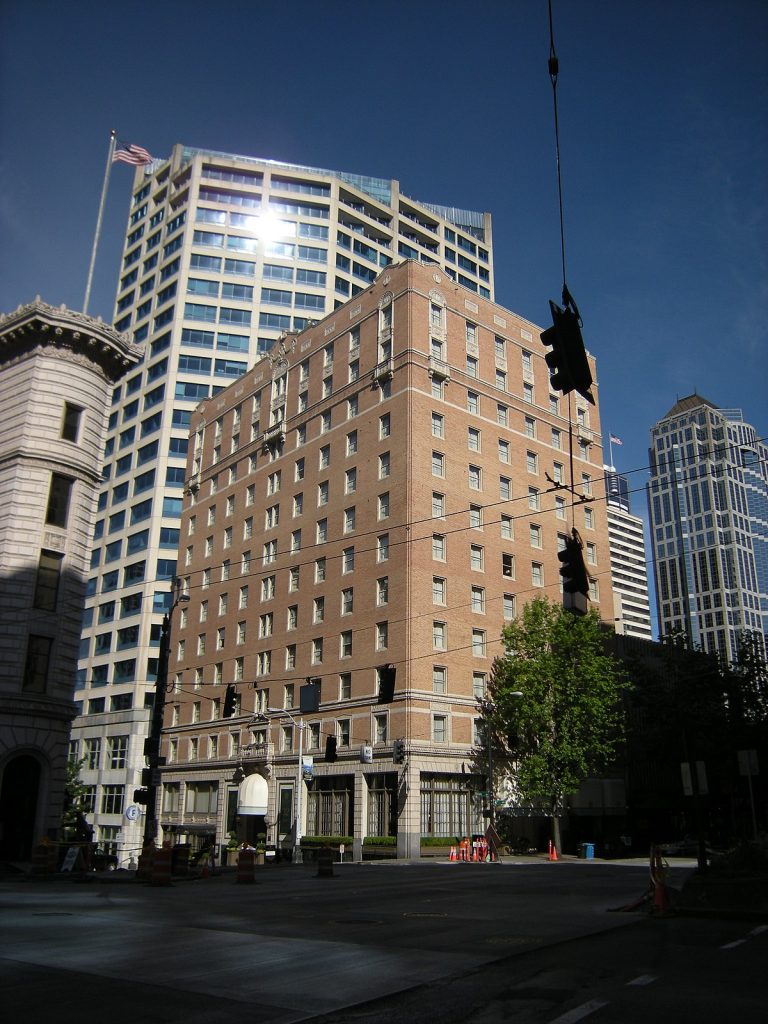 Sortis has made several recent acquisitions in the hospitality space and added seasoned hospitality veteran David Vialli to the team. Sortis also recently completed an investment in the Ace Hotel in Portland, a bankruptcy rescue of Rudy's Barbershop, an acquisition of Bamboo Sushi, and an investment in Blue Star Donuts through its Sortis Rescue Fund.
"We are thrilled to work with the team at the Mayflower Park Hotel and are grateful they have welcomed us into their family. 93 years of amazing stories and memories will live on and grow as we continue to act on our pledge of truly personal attention," said Sortis' David Vialli.
The Seattle Market was a top 5 market prior to the onset of COVID-19 shutdowns. Given the explosion in technology and cloud-based computing over the last year and the already visible recovery of Seattle's workforce and urban neighborhoods, the Seattle area should continue to see demand post-COVID. Between Amazon's office reopening scheduled for June 2021 and the 2022 completion of the new Seattle Convention Center, Sortis anticipates pent-up demand for downtown lodging.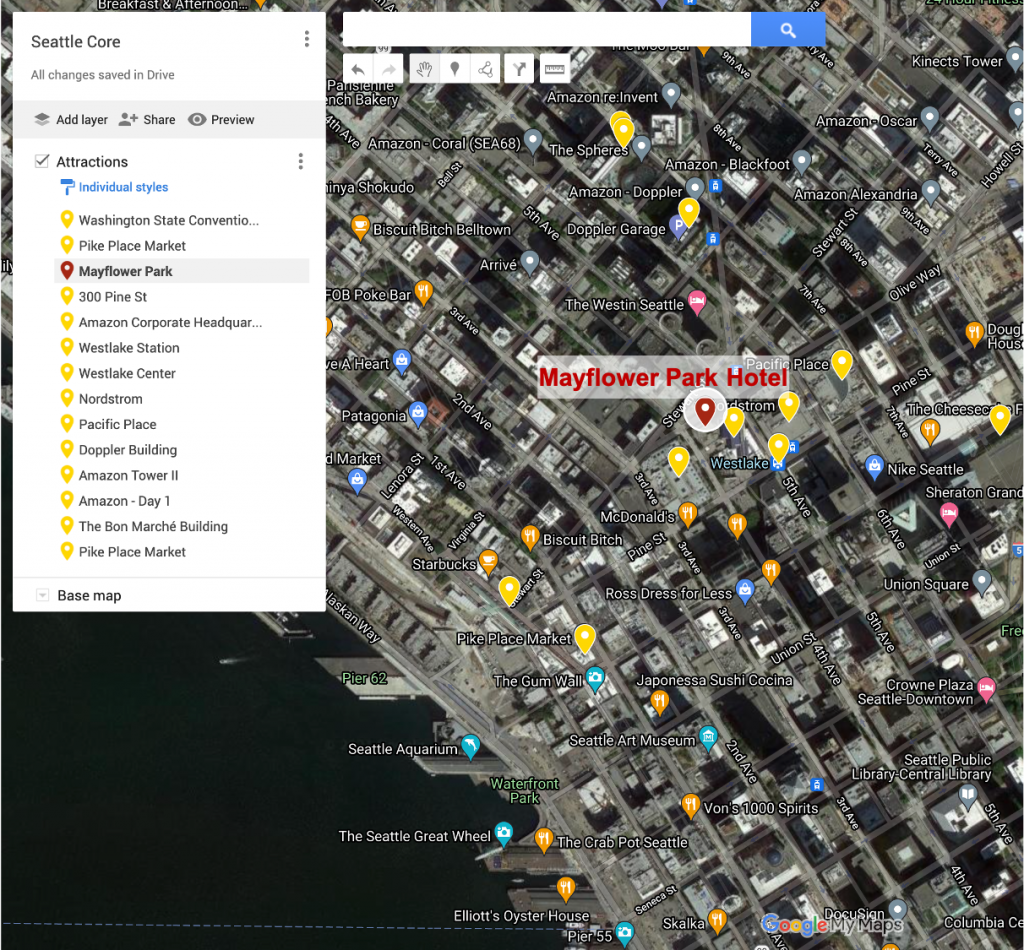 "We are excited to be partners in this great historic property. Birney and Marie Dempcy have been great stewards for the last 50 plus years and we are intent on maintaining the tradition going forward," stated Sortis' Executive Chairman Paul Brenneke.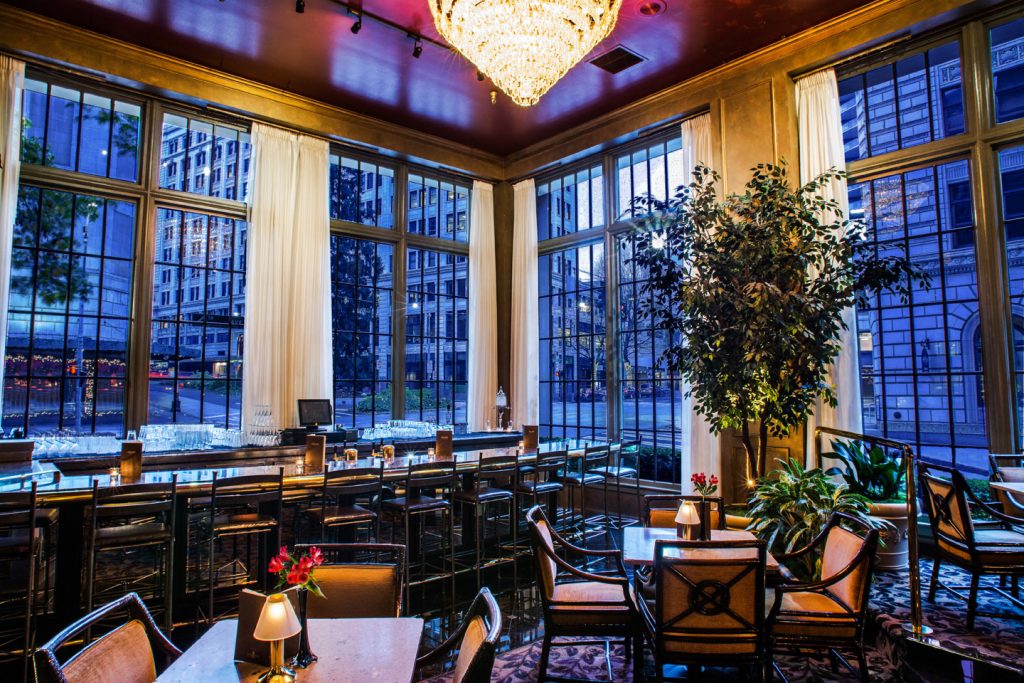 Questions? Email paul.brenneke@sortis.com
About Sortis Rescue Fund, LLC
Sortis Rescue Fund, LLC is a Delaware limited liability company established by Sortis Fund Manager, LLC to capitalize on the dislocation and market stress in both the real estate and business markets caused by the COVID-19 global pandemic and subsequent economic fallout.
About Sortis Holdings, Inc.
Sortis Holdings (OTC: SOHI) is a leader in diversified alternative investment strategies focused on real estate, lending, distress situations and rescue opportunities. Sortis Funds include the Sortis Rescue Fund, the Sortis Income Fund, and the Sortis Opportunity Zone Fund.
This release contains statements that constitute forward-looking statements. Investors are cautioned that any such forward-looking statements are not guarantees of future performance and involve risks and uncertainties, many of which are beyond the issuer's ability to control, and that actual results may differ materially from those projected in the forward-looking statements as a result of various factors. More information about the potential factors that could affect the business and financial results is and will be included in Sortis' disclosure documents and filings.This announcement does not constitute an offer to sell any securities. Any offer will be made only by means of an offering memorandum. This announcement is not for release in any jurisdiction other than the